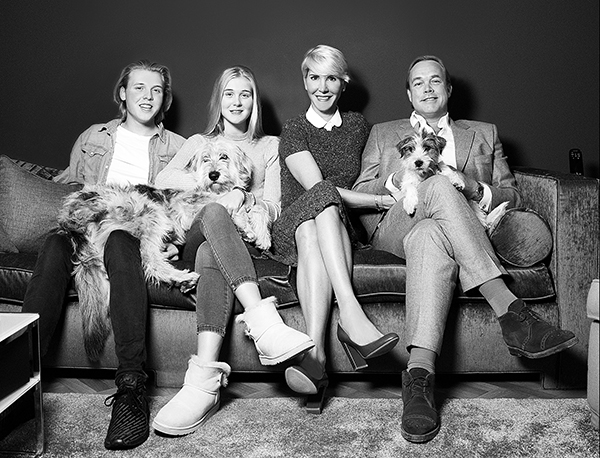 Schein Orthopädie Service KG
Because feet play such an important part in life, we give them the attention they deserve
As an owner-managed family business, our name has stood for quality orthopaedic products and mobility aids for more than 140 years. Our passion for orthopaedics and craftsmanship has been inherited throughout generations.
The basis of healthy movement
We only want the very best for your feet and locomotor system as a whole.
And this is exactly why Schein invests so much passion and meticulous care into the production of our orthopaedic products – from product development through manufacture, all the way to their delivery to our retail partners all over the world!
Our quality philosophy
As a family company that embraces its responsibility, we are deeply committed to the production of top-quality foot supports and shoes. We have been dedicated to sustainable and environmentally friendly production for many years and voluntarily undergo annual independent quality auditing by TÜV Rheinland. Every product that leaves our premises helps people to gain more mobility – and thus enhances their well-being.
Our focus is on the people
Helping others is a matter that is close to our hearts – and not just ours, but those of all of our employees, too!
As the Schein family, we are proud that our products make a direct contribution to helping people!